Gospel means "good news." Each Sunday, we gather to hear the good news of Jesus Christ and be transformed by it.

Join us Sunday mornings for a sermon series on the eternal plan of God as it is revealed in the Bible.

Join us each Sunday evening as we study the Heidelberg Catechism in the context of scripture.
United Reformed Church of Sunnyside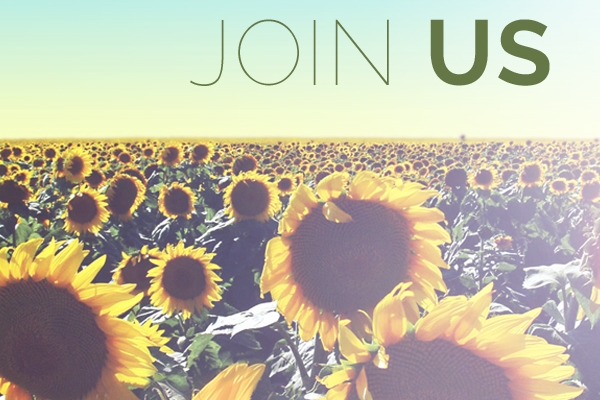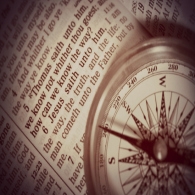 Welcome! Our church is a hospital for sinners, for the weary and heavy-laden, and the Gospel of Jesus Christ is the medicine. Our church is a banquet hall for the hungry and thirsty of soul, and Jesus Christ is on the menu. Though the Bible is a big book, it is one story. It is the story of God sending a Savior to rescue guilty sinners like us, providing in the Gospel what the Law demands.

If you are a sinner, live in the Yakima Valley of Washington, and are looking for a church that preaches the good news of our crucified and risen Savior from Genesis to Revelation, then you've come to the right place! At our church, you will find the Word of God faithfully proclaimed and taught, the doctrines of the Christian faith believed and treasured, and sinners knit together in the bonds of love and fellowship. Please browse our website, and discover what we're all about!